---
Specialized Accounting Services for Professional Services Firms in the Edmonton Area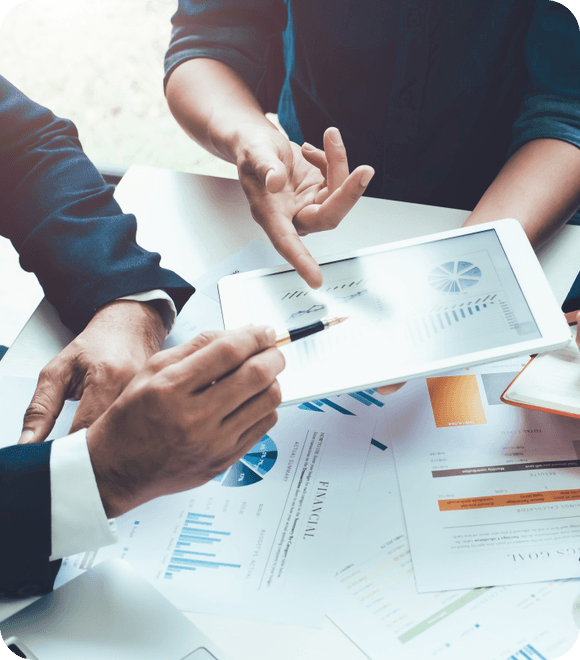 ---

Architects and Engineers
You didn't become an engineer or architect to fuss with your accounting. Get out there and do what feeds you—and earns you money. We'll oversee your business finances and provide weekly and monthly financial reports. We offer personalized, affordable accounting and bookkeeping services for architects and engineering firms.
You're going to love having Andy Gill and team on your side!
---

Dentists and Orthodontists
You're busy caring for patients and running an efficient dental clinic. In the background, we make sure your accounting and bookkeeping is current, accurate and worry-free. We love working with dental health professionals of all kinds, including family dentists, orthodontists and oral surgeons to provide quality, affordable accounting services.
---

Doctors and Medical Practitioners
Whether your practice provides care to people or puppies, our healthcare accounting expertise makes your practice profitable. Family doctors, specialists, chiropractors and veterinarians have all benefited from the Andy Gill team's accounting and bookkeeping services.
Heal thyself with worry-free accounting for your practice.
---

Law Firms
You know the law. We know numbers. Legal practices from sole practitioners to large law firms enjoy the gains, accuracy and detailed reporting of our accounting, strategy and tax planning--saving you time and valuable resources.
CPA up, and see the benefits!
---