---
It is both smart and fair to minimize the taxes you pay as an individual or business. The Andy Gill CPA Team ensures you pay the least taxes allowable, with confidence your books are in bulletproof condition.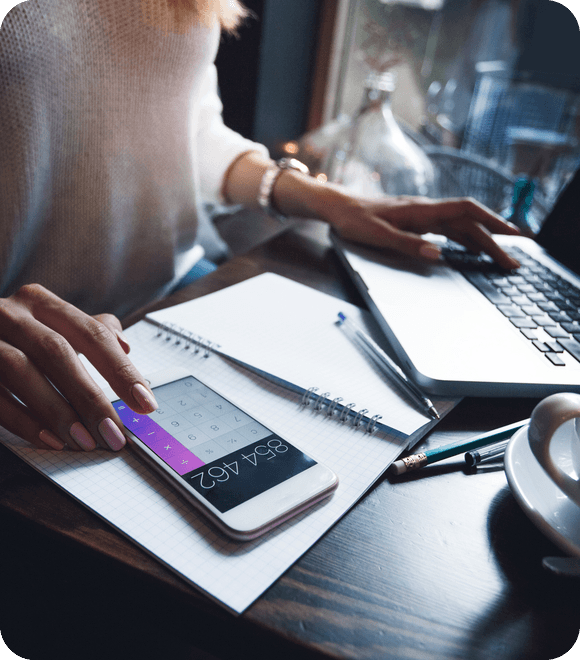 ---

Personal Income Tax Preparation
What if tax season could be entirely taken care of for you? If you had a partner who stayed faithfully on top of changes to tax laws, knowing how to take advantage of every opportunity to get you the best return possible under the law? Well, that's what it's like to work with the Andy Gill Team. CPA stands for Chartered Professional Accountant, and to clients it means peace of mind. Rather than dropping off your taxes at a large corporation or seasonal pop-up tax return company and hoping for the best, with a CPA you can relax with confidence that our extra education, diligence and expertise will result maximum tax savings. As your professional tax planning partner, we bring value year after year. You may think it costs a little more to retain a CPA team—but the reality is how much you're paying in taxes to use an amateur!
---

Estate Tax Compliance and Planning
The words "estate planning" scare some people off, presuming they need to be very wealthy to justify this service. In fact, estate planning is important for everyone, to ensure their beneficiaries will benefit from a smooth transition of assets, investments and properties with no surprise taxes or expenses to cover.
For business owners, succession planning is important to ensure your loved ones aren't left with taxes to pay once your personal or business assets are dissolved. Ensuring the smooth transition of your business to new owners is also a primary part of estate and succession planning for entrepreneurs. With the Andy Gill CPA Team, you can be confident your estate is in caring, responsible hands—and your beneficiaries will have maximum ease during a difficult time. Navigating change is what we do. You can turn to us for professional estate planning services that will ensure the safety and integrity of your assets and business.
---

U.S. Tax, Non-Resident and International Taxation
There are a special set of tax obligations for people living in Canada who are not Canadian citizens. The same applies if you're a Canadian living abroad, or if you own property in the U.S. or overseas.
As CPAs, The Andy Gill Team fully understands the complexities involved in these complex situations, so you can be sure you won't be left with additional taxes to pay—or worse—end up unknowingly breaking the law.
---