A good bookkeeper is the foundation of a healthy, growth-oriented business. Having a CPA review your bookkeeping provides the peace of mind you need to focus on building a strong future, and leave record-keeping to the experts.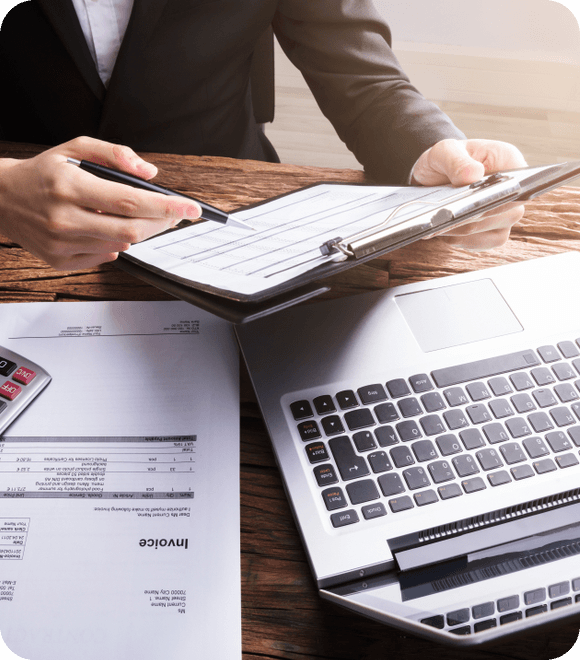 ---

Certified, Professional Bookkeeping
Our certified bookkeepers profoundly understand how to organize your transactions in a way that works best for your business and sets the stage for smart tax planning. You'll have the clear view of your cash you need to lead your business with the confidence and pride that comes of excellent managerial oversight. We always keep you up to date on your finances, and can advise you on ways to optimize your operations for real profits.
We provide a spectrum of bookkeeping services tailored to your needs--from basic entries right up to full-cycle bookkeeping.
---

Take the Leap
Clients tell that having a CPA oversee their certified bookkeeping services saves taxes and empowers growth, as they reclaim so much time to finally work ON their business. Either way, working with the Andy Gill CPA Team will set you up for a new level of business success.
Whether you're a small company thinking about making the leap to professional bookkeeping services, or you've been working with a bookkeeper for years, let us show you how our integrated bookkeeping and CPA accounting services can enable your business to thrive!
---