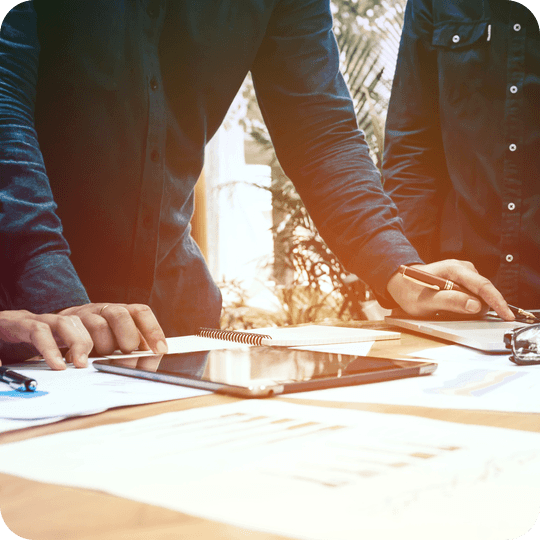 Full-Service Accounting and Consulting Firm
---
Your Accounting and Tax Planning Partner for All Seasons, Whether Starting a New Business or in Need of Year-End Financial Reporting.
---
At Andy Gill, CPA, CA, we are expert and trusted advisors, specializing in professional services firms, start-ups and small businesses. We help our clients transform their finance, accounting, and operations through custom end-to-end business solutions.
Our goal is to support clients in optimizing business performance and accelerating growth through sound strategy, our expertise and technology. We love to see you thrive!
Our Team and Partners
---
Experience and Professionalism in Chartered Professional Accountants and Bookkeepers
---
Through our extensive accounting experience and deep background in taxation, you'll have confidence your books are in seriously capable hands. In addition to our in-house skills, we partner with specialized consultants, including tax lawyers, IT professionals, business valuators, financial planners and insurance advisors. When it makes sense, we bring the right people together to deliver custom-tailored solutions of any scale. And when your money is concerned, every penny counts.
We know how important it is that the people you entrust with your personal and corporate accounting work with your best interests in mind—all the time.
---